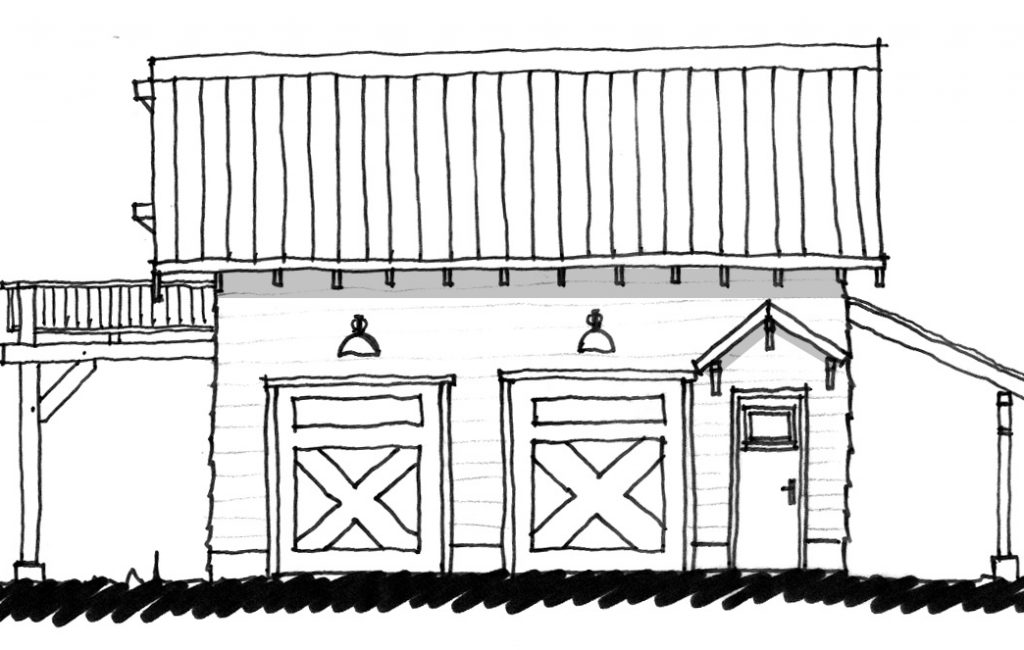 We are in the 1/8th inch scale design phase of this 2 car garage with a one-bedroom dwelling located on the second floor.
A popular choice, once again our client is looking for a usable space to occupy while the financial opportunities improve before building their main house. This design will provide ample space for the home owner to live while the main house is coming to fruition.
Once the main house is complete, this accessory space will serve as either a home office or guest suite for friends and family.
Status: Design Stage
Building Size: 2 car garage with 672 s.f. one-bedroom dwelling above
Lot Size: 5-acre
Location: Underwood, Washington